A Solution For Every Uncomfortable Point
-----------------------------------------------------------------
Amazing New Way to Improve Your Life
Pain relief isn't just a "one-size-fits-all" solution and when pain strikes, you need something that works for YOU. We've got you covered from neck to toe with our most popular products.
Mrjoint™ Knee Relief Patches naturally help reduce inflammation and relieve all types of knee pain. Each ingredient has enhanced anti-inflammatory and pain-relieving properties.
See It In Action - Fast!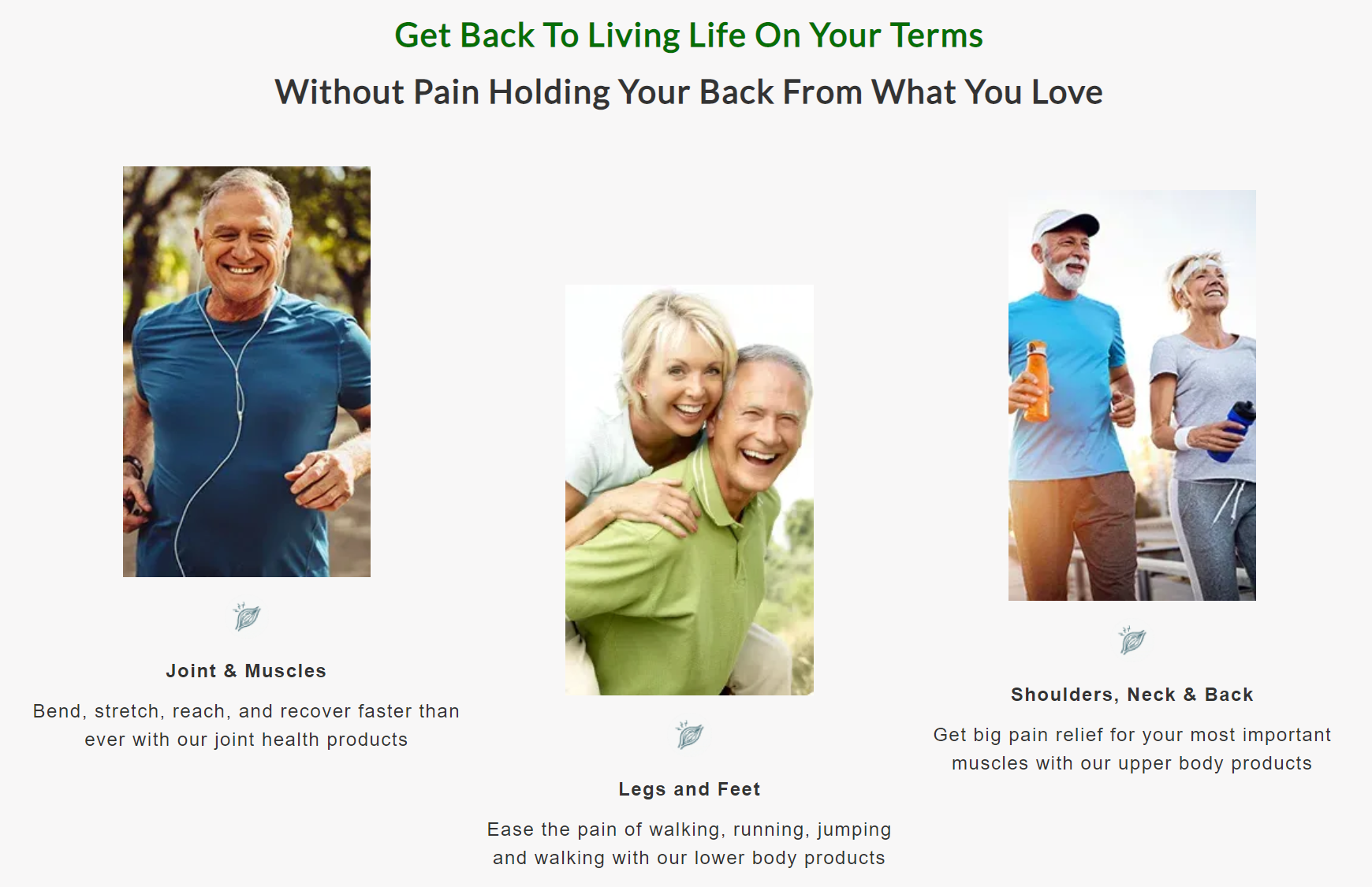 What our customers say: